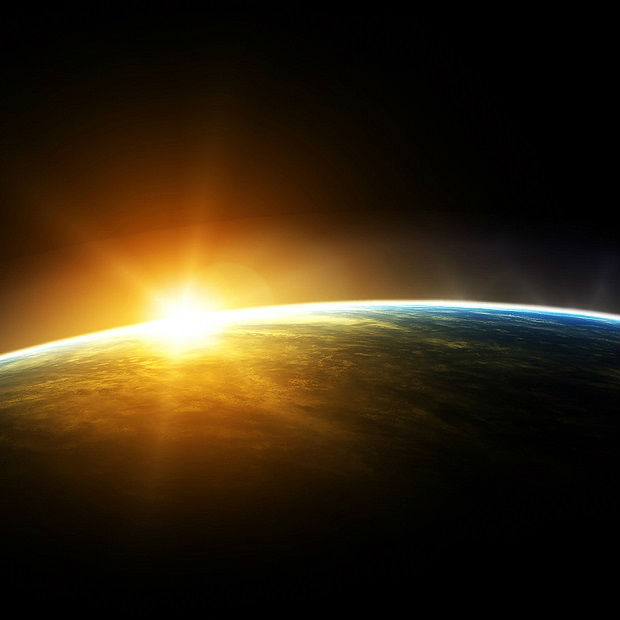 EPICA STRINGS - a powerful mix of driving strings and percussion, the ultimate Call to Arms

1:09

VICTOR LUDORUM - pulsating strings, percussion and horns. Believe!

0:39

HIT IT - searing drums guitar and chants for a knock out punch

0:56

KILLER FANFARE - big staccato horns combine with full orchestra for an epic climax

0:35

UNIVERSAL HEROES - string ostinati (yes ostinati!) combine with huge percussion, you cannot lose...

0:30
Please listen on good speakers or headphones.Tracks are supplied as (lower quality) mp3's.Get in touch for pristine 24 Bit tracks, 30s/60s/Sting versions and re-mixes.