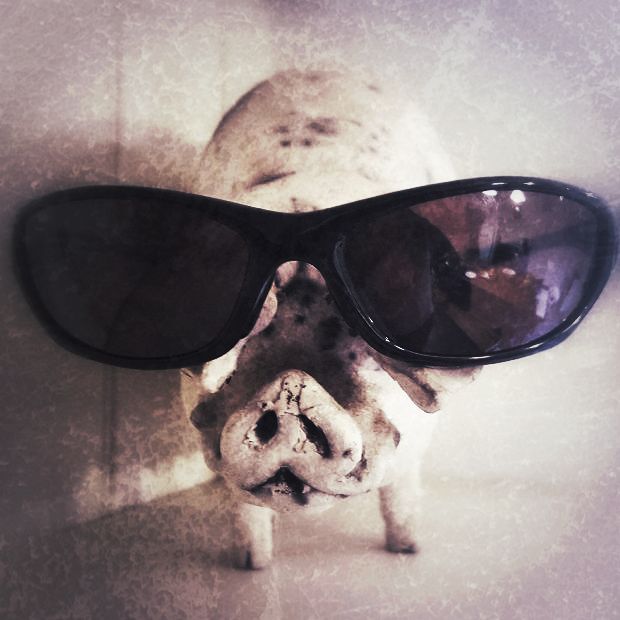 BACK THE FUTURE - a sunny vocal, guitar, drum and strings piece that will bring a smile! (121 bpm)

1:04

77 GLOBAL - piano and reverse loops, plus shimmering strings, guitar and percussion (86 bpm)

0:52

MY MEMORY - ethereal vocal harmonies, strings and piano, fly away... (101 bpm)

1:30

LATIN GLITZ - Latin rhythms spiced with luxurious strings, guitar and sultry trumpet (110 bpm)

0:24

QUIRKY BEAUTY - harp, glock, strings, clock percussion and reverse loops create a dreamworld (120 bpm)

0:33

SHUFFLE UP! - jazz beats peppered with glock, horns, piano and plucked strings (210 bpm)

0:28
Please listen on good speakers or headphones.Tracks are supplied as (lower quality) mp3's.Get in touch for pristine 24 Bit tracks, 30s/60s/Sting versions and re-mixes.